A Long-Awaited Shipment
Jan Heine
We just received a shipment with many eagerly awaited products. These include the new 26″ Humptulips Ridge knobby tires in Standard and Extralight casings. (Endurance casings are on the way, but will take a bit longer.)
Most other Rene Herse tires are also back in stock, too. Now is a great time to get your bike ready for the new cycling season with supple rubber that'll put a smile on your face during every ride.
The same shipment included Rene Herse musette bags. Made from ultralight Silnylon, the bag weighs just 25 g and packs ultra-small. Unfolded, it holds three waterbottles or enough pastries for an entire crew of cyclists on the way to a socially distant picnic.
Our always-popular handlebars are back in stock, too, in all sizes from 37 to 46 cm. Enjoy the all-day comfort that only generous curves can provide…
… and top it off with our favorite handlebar tape: Maware's pigskin tape is thin, soft and luxurious to the touch.
The shipment also includes the wonderful MKS Allways pedals with their silky-smooth bearings. The slightly concave platform holds your foot in place as you pedal. These pedals are just about perfect if you prefer to ride without foot retention. We've also got all other MKS pedals back in stock.
We also received Nitto's beautiful (and super-strong) NP stems in all sizes…
… as well as their beautiful (and superlight) bottle cages…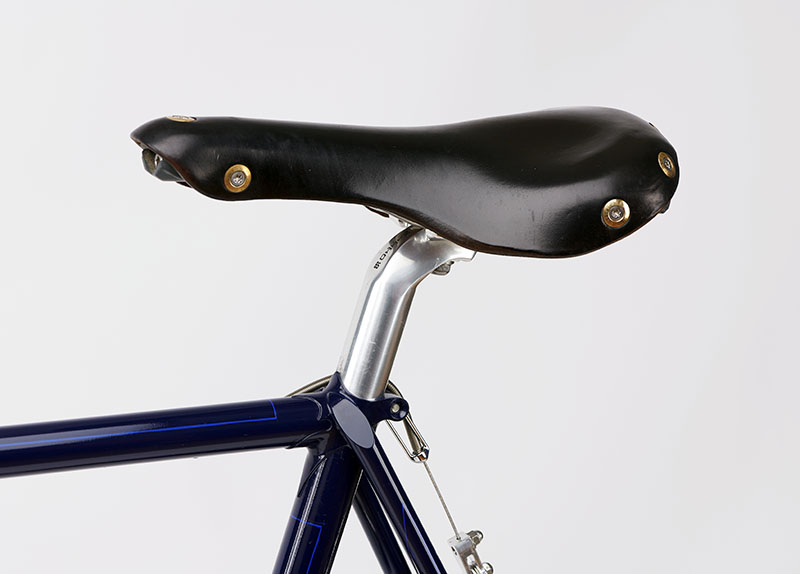 … and the seatposts that hold your saddle firmly without slipping.
It's a sign of the times that we didn't get everything we ordered, and some quantities are very limited. We continue to work hard to keep our entire product line in stock, and we appreciate your patience when this isn't possible. Click on the images for more information about these products.