Back in Stock: Frame Tubing, Knickers, Bar Tape and Sealant
Jan Heine
Keeping everything we sell in stock hasn't been easy: Lockdowns in the U.S., Europe and Japan have interrupted production, and international shipping is taking longer than it used to. And in some cases, demand has increased as well. Temporary shortages are hard to avoid, but we're working hard to keep everything in stock. We've just received a number of shipments, and many essentials are available again.
Our knickers continue to be popular, and it's easy to see why: They avoid the tight-fitting lycra look, yet they complete disappear when you ride: They don't inhibit your pedaling, and if there's any aero disadvantage, it's so small that it isn't noticeable. We asked Matt who sews them here in Seattle to prioritize face masks over our knickers, but he's caught up, and all sizes are back in stock.
The leather handlebar tape from Maware (above) is a favorite: It's made from thin pigskin, so it wraps the bars smoothly without ridges at the edges that you get with some other tapes. The leather is grippy without being sticky. During last year's Paris-Brest-Paris, this tape made me smile every time I changed my hand positions and felt its luxurious leather. The tape comes with leather-covered bar plugs, but like most 'modern' plugs, they tend to fall out. I usually use wine corks, but we also offer Nitto's beautiful aluminum bar plugs. (Unfortunately, those are out of stock, with more expected in August.)
Framebuilders who've tried our Kaisei tubing have been raving about how straight the tubes are and how nice they are to work with. Developed for Japan's professional Keirin racers, it's fair to say that these are the best frame tubes in the world. Ours are made to our specifications with custom mandrels to offer each tube in lengths ideal for tall and small frames. With so many builders switching to Kaisei, we ran out of some tubes before the factory in Japan could make more. Now all tubes are back in stock, including our custom-bent chainstays for bikes with wide tires.
We've found SmartSeal to be the best sealant for supple tires. It seals the sidewalls better than most others, and it doesn't seem to dry out as quickly. We just received another shipment.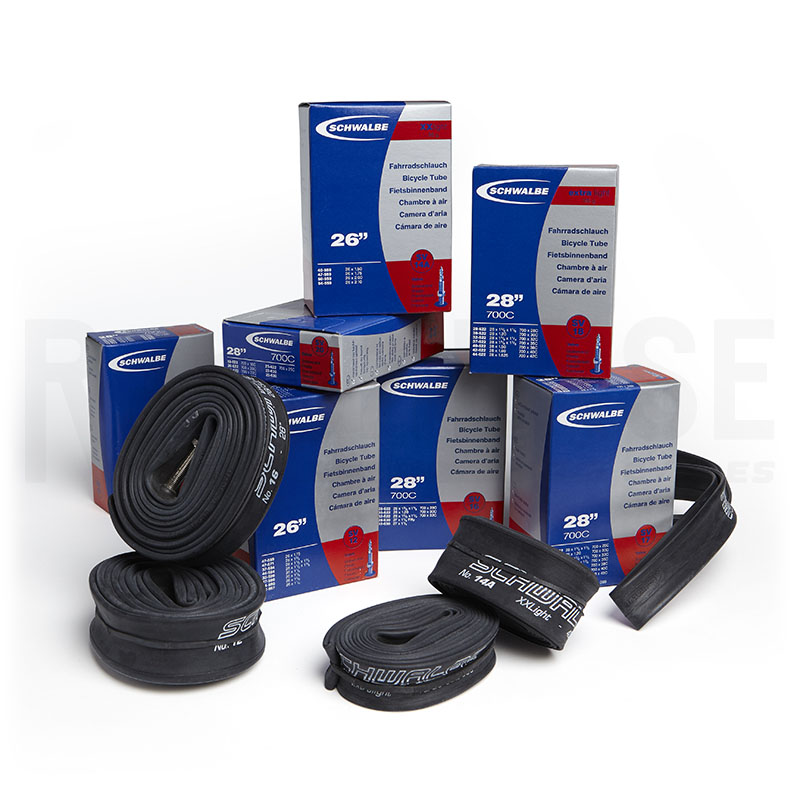 One shortage that has caught the bike industry by surprise are tubes. With indoor fitness activities being unavailable or less-than-safe, many people have refurbished old bicycles, and that required more inner tubes than distributors had in stock. And perhaps the industry overestimated how many cyclists were running their tires tubeless? We believe that both tubeless and tubes have their place, and we're glad that we've been able to supply most tubes in our program without interruption.
There are a few things that continue to be in short supply: some MKS pedals and Nitto parts, plus our waterbottles. We are expecting most of them in August, and we hope that the situation improves after that. For the items above, click on the photos for more information.