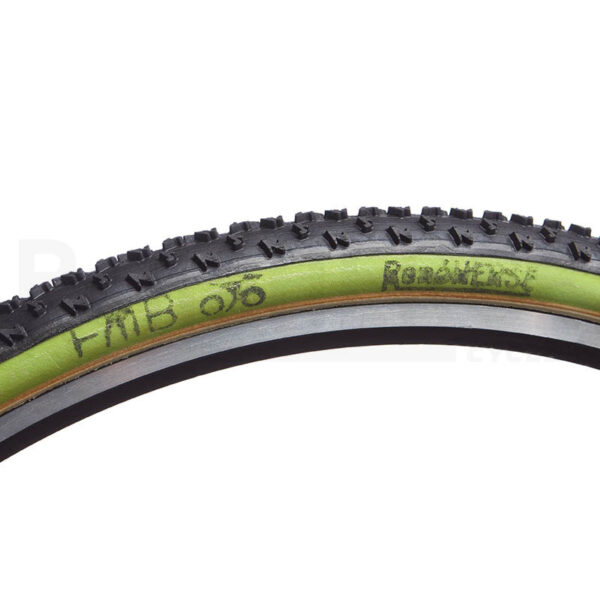 FMB Super Mud Tubular
$139.00 – $189.00
The Super Mud is the mainstay of the cyclocross peloton. The knobby tread grips equally well on dry ground and in deep mud. The small knobs and large open spaces are designed for optimum mud evacuation.
Cotton casing for all-round performance
Silk casing for the ultimate in supple speed
PRO casing (green) is reinforced for ultra-tough conditions
FMB tubulars are made by hand in a small workshop in Brittany, France. The tread is glued to the inflated casing to avoid the inbuilt stresses that occur with 'flat-glued' tubulars. This means that the tread absorbs less energy when it deforms as the tire rolls along. The result is a faster, more supple tire. These are the tires that professional racers buy with their own money for their most important races.
Made in France.
700C x 30 mm
700C x 33 mm
700C x 34 mm
Cotton, Silk or PRO casing
Ultra-fine threads (Read here why we TPI isn't a good measure for tire suppleness)
Latex tube
Tubular tire (requires tubular rim)