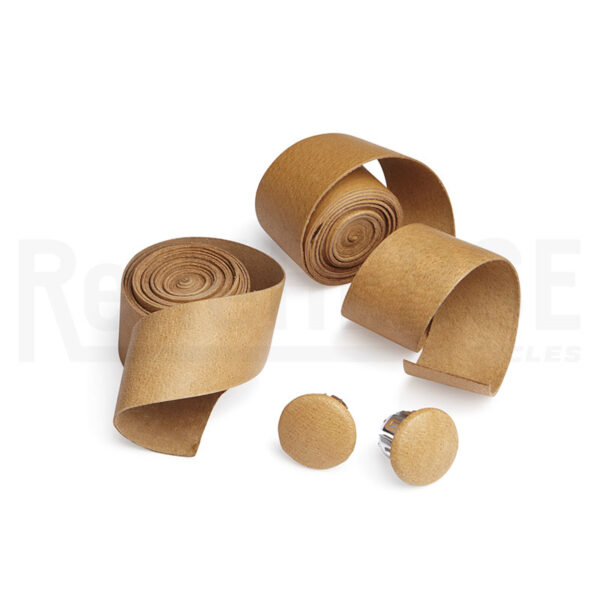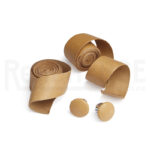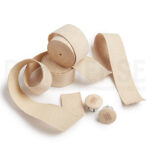 Maware Leather Handlebar tape
$77.00
Our favorite handlebar tape is made from pigskin, which is thinner than leather tape made from cowhide, so it wraps very smoothly. The leather feels luxurious to the touch. The colors are dyed into the leather, so they acquire a nice patina with age. Even the white is an off-white that still shows the natural leather color.
With enough stretch to make it easy to wrap, and subtle but strong seams, the leather has proven to be very durable. Our original samples have held up well through years of Seattle weather.
Pro Tips: Before you install the leather tape, put some double-sided sticky tape (thin clear Scotch tape or similar) on the bars to make sure the leather tape doesn't move over time. The leather-covered bar plugs are a nice touch, but we recommend Nitto bar plugs that are more secure. Treat your bar tape with Obenauf's leather preservative from time to time to keep the leather in perfect condition.
Made from pigskin, for a thin wrap of the bars
Bar-end plugs covered with matching leather
Tape: 67 g (2 rolls)
Plugs: 6 g (2)
Made in Japan