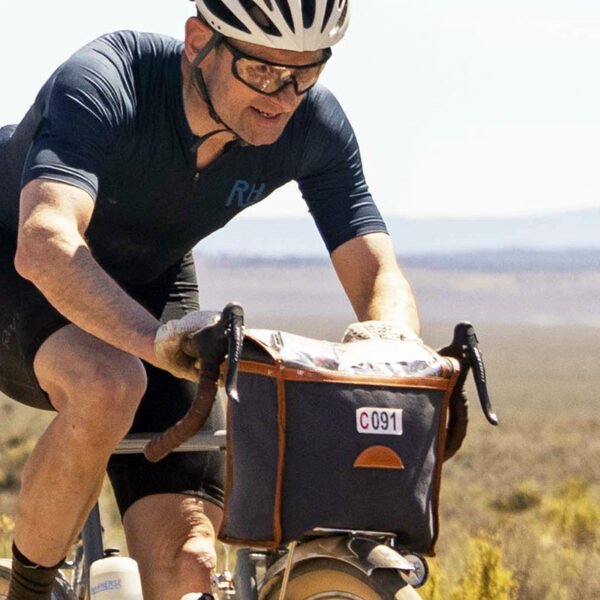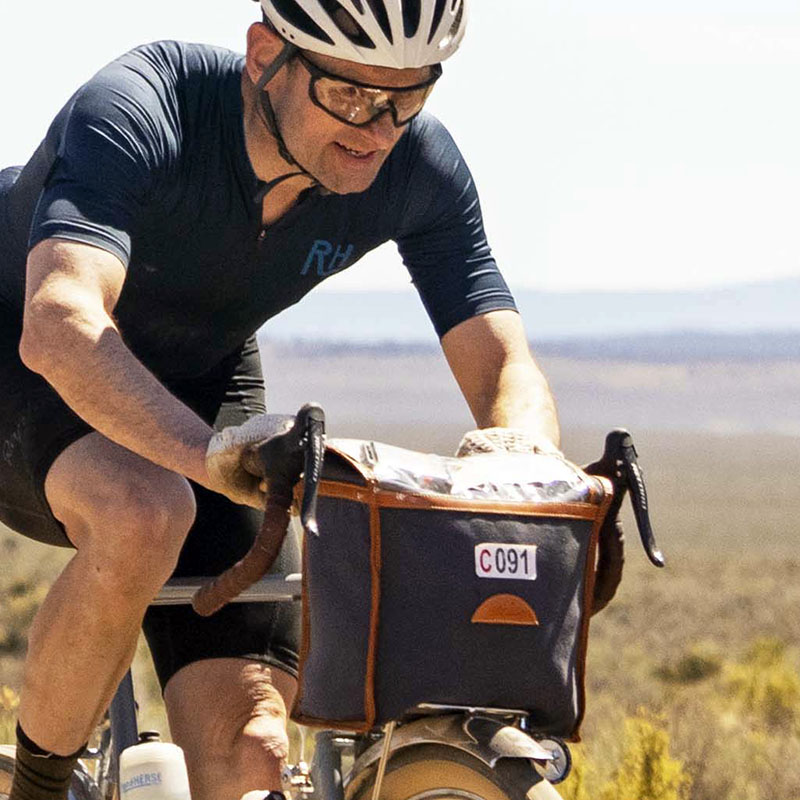 Rene Herse Randonneur 25.4 Ø Handlebars
$129.00 – $139.00
Our most comfortable handlebar for all-day rides. The gentle curve of the ramps supports your palms better than a flatter handlebar shape. This eliminates pressure points that can lead to numb hands and pain in wrists and elbows. It's a shape that was developed when races were long and roads were rough. We refined it so the shape 'just right' (unlike many similar bars that only raise your hands, but don't really add comfort). Once you have ridden these, you won't want to use any other bars for long rides.
Pro Tip: Angle your Randonneur bars upward so the ramps are approximately flat. It's key to enjoying the supreme hand comfort for which these handlebars are famous.
25.4 mm clamp. Also available with 31.8 mm clamp diameter. For 26.0 mm stems, use a handlebar shim.
Handlebar widths are center-to-center.
All models (except 37 cm)

Drops: 400/420/440/460/500 mm wide
Ramps: 370/390/410/430/470 mm wide (bars flare outward)
Reach: 115 mm (bars horizontal), increases as you angle the bars
Drop: 140 mm (bars horizontal), decreases as you angle the bars

37 cm model:

Drops: 370 mm wide
Ramps: 295 mm wide (bars flare outward)
Reach: 115 mm (bars horizontal)
Drop: 135 mm (bars horizontal)

Clamp diameter: 25.4 mm
Width of clamp area: 35 mm (all widths except 500 mm, which has 100 mm clamp area)
Weight: Superlight: 296 g (420 mm); Lightweight: 339 g (440 mm)
Rene Herse Superlight handlebars are made from extra-thinwall aluminum. This specification can only be used for handlebars up to 420 mm wide.
Rene Herse Lightweight handlebars are made from slightly thicker, but still very light, aluminum to compensate for the longer lever arm of the wider bars.
Heat-treated for ultimate strength
All Rene Herse handlebars meet the most stringent EN "Racing Bike" standard for fatigue resistance.
Polished (aluminum) finish
Made in Japan
5 year warranty